After Build Cleaning in Kent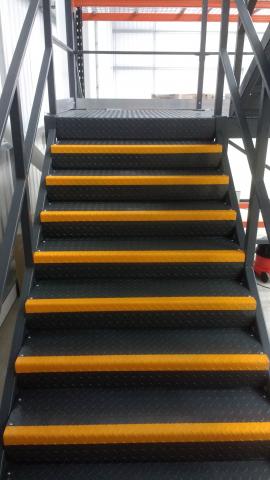 We know builders leave a lot more than just muddy boots.... After a builders' visit you will often find excessive dust and dirt everywhere, cement, plaster, paint and dirty carpets/hard flooring is just the start!  Our experienced cleaners are trained to counter any of these dirt wars on your premises. Our cleaners will comfortably clean and remove construction leftovers left by the builders and will leave the property shiny clean and refreshed.
Our after builders' cleaners have worked on many after build cleaning sites and we understand the exact measures we need to take, to have your property in crisp condition within a short period of time.
We understand how difficult it can be to gauge timings regarding the finish of building works and we try to be as flexible as possible with an acceptable day to suit yourselves to carry out the cleaning job. We can also provide carpet, window. rug, curtain and upholstery cleaning where required.
If you would like a quotation for our after build cleaning services, then please call us on 01634 303478 or email us. We look forward to hearing from you.